10

06

UN SECRETARY GENERAL MUST SET UP AN INTERNATIONAL INQUIRY INTO ICC OTP ON AFRICAN CASES BEFOFE THE COURTS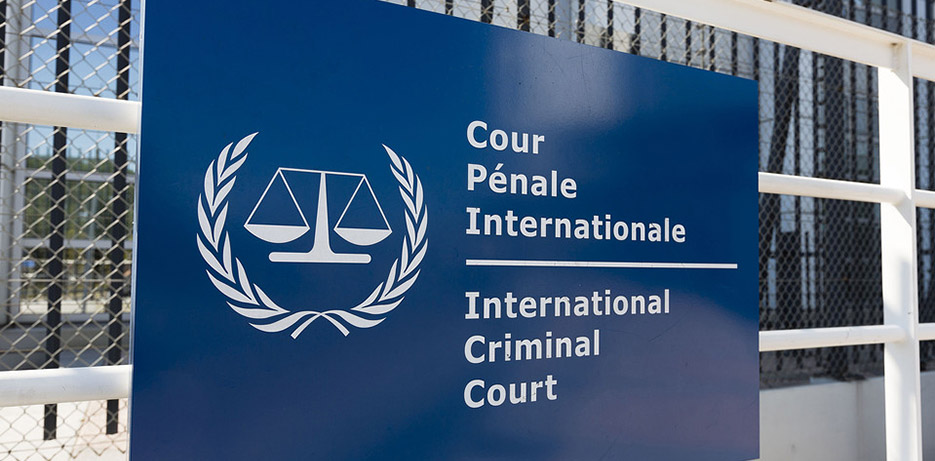 There an urgent need for an International Commission of inquiry into the conduct and behaviour of the ICC OTP and on how the former and current Chief Prosecutors conducted the affairs of ICC OTP.
The current situation in the ICC point to miscarriage of Justice in all African cases starting from Uganda , Kenya , Sudan , CAR , DRC ,Libya, Ivory Coast , in particular were investigated.
The miscarriage of Justice is seen in almost all African cases.,The abuse of power , abuse of office , poor investigations, corruption , false indictments, one sided cases , obstruction of justice ,perversion of cause of justice, molestation of Africans , political interference by France , Political interference by Dr.Kofi Annan and his bedmate George Soros are clear complaints that the UNSecreatry General must address .
Today, the majority of my erstwhile extremely blood thirsty critics (NGO)who delivered and procured fake evidence are ashamed .These International and Local NGOs have turned fervent converts of my peace and dignity message when decided to attack ICC on the question of bungled investigations in Africa.
The version of Pan Africanism that is embedded in my heart cannot be diluted by heavy insults from shallow malcontents who roam Africa fleecing hapless donors millions of dollars under the guise of witness procuring
I want to thank my ardent followers of my tireless restorative justice gospel for the support they have given me in the last 13 years I have traversed the globe in search for fairness African ICC cases since the Ugandan ICC cases in 2005.
Given the revelations from the Mr. Bemba case and Libyan Case and revelations that witnesses were procured in the Kenyan ICC cases , I will now petition the UN Secretary General to constitute an International Commission of Inquiry in the OTP and ICC in general on how the African cases were handled.

Thanks
Dr. David Nyekorach Matsanga
Chairman PAF
London /Nairobi
9.06.2018

Tel: +447930901252
Tel: +254723312564
africastrategy@hotmail.com.
dr.davidmatsanga@yahoo.com.
www.panafricanforumltd.com.
www.africaworldmedia.com
www.africaforumonicc.com
Follow Me On:
Twitter: https://twitter.com/MatsangaDr