13

11

HOW TO RESOLVE THE TRANSPORT MANACE IN KENYA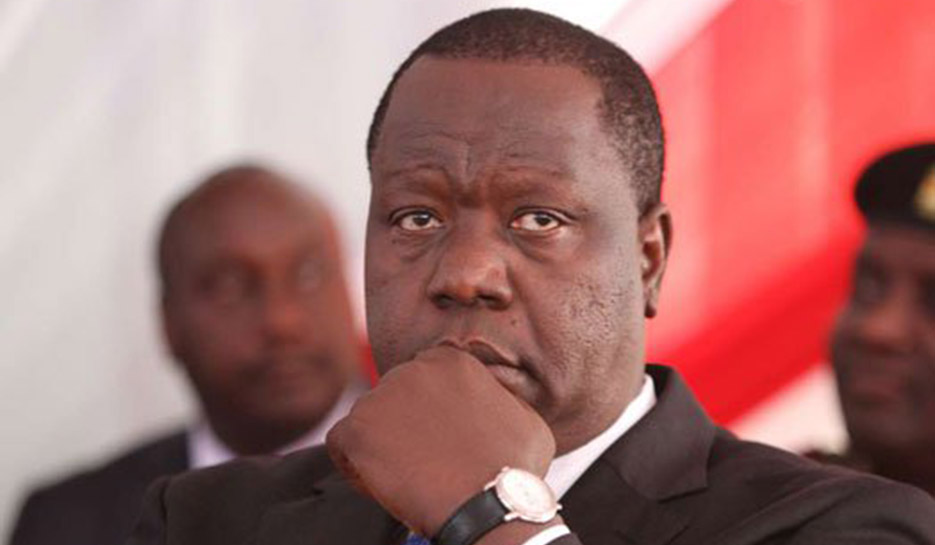 1. To my people of Kenya I will add something on how to solve the misery on our roads . Early in the morning today, I listed some factors that I think would revolutionize the public transport sector in Kenya. I thank the Kenyan Interior Minister for rekindling this debate and mine are suggestions on how to permanently resolve the Crisis.
I have added some more and endeavored to do a little elaboration.
1. Insurance certificate.
2. Driving licence.
3. Road worthy certificate.
4. Traffic laws.
5. Enforcement authorities.
6. Mass transport system.
7. The public.
2. Insurance certificate.
The dynamics in the insurance industry play a major role in determining the safety of passengers in the public transport sector.
That type of policy and cost of insurance is of particular interest in the choice of cover.
Do insurance companies establish the mechanical state and structural integrity of public service vehicles before issuance of policy?
In case of an accident how long does it take to process claims for compensation of the injured and the owner of motor vehicle especially considering the duration such process might take in the courts?
Must all the claims, even the obvious ones be taken to court? Why can't the local insurance companies copy the West and process some of the claims without unnecessary litigation?
3. Driving licence.
There's need to rethink the age or experience at which one is licensed to to drive public transport vehicle. Some of the drivers in public sector just evolve from the irrational makangas with no training from any known driving school.
There's need for government to come up with an institution for public transport drivers which should also offer refresher courses.
4. Road worthy certificate.
There should be regular check ups to ensure that public service vehicles are road worthy. Unnecessary bureaucracy and corruption should be removed from the inspection procedures to make the same user friendly.
5. Traffic laws.
There should be regular review of traffic laws and rules to ensure conformity with modern treads and infrastructure development.
Is there public input in enactment and amendment of traffic laws?
For example, where is there no stage between railways bus station and Nairobi area traffic headquarters? Over the years, so many buildings and offices such as NHIF have come up. The workforce and those who seek services in such offices needs to be taken care of.
A review of the current extremely punitive laws is an imperative because it encourages harassment of matatu crew and the thriving corruption enterprise among traffic policemen.
6. Enforcement authorities.
The conflict or duplication of duties between traffic police department and NTSA should be resolved as a matter of priority. Of course the two enforcement authorities compete and/or collude in bribe taking. There should be unity of command, clear demarcation of duties and weeding out of all corrupt elements.
7. Mass transport system.
The national government in cooperation with county governments or on its own should come up with well organized mass transport buses and trains in majors cities like Nairobi and Mombasa. This would reduce the tyranny of madness by matatus.
8. The public.
Members of public must refuse to accept the mediocrity meted on them by inebriated matatu crew and corrupt traffic policeman.
People must stand up against impunity, refuse to pay exorbitant fares, refuse to board overloaded matatus and refuse to alight before the vehicles reach the final destination...especially for Rongai matatus which drop passengers before reaching final destination and commuters are forced to board another vehicle or walk long distances.
More importantly, commuters must expose traffic and NTSA officers who trade passengers' safety for bribes.
God bless Kenya
Dr.David Nyekorach -Matsanga
13.11.2018!

Tel: +447930901252
Tel: +254723312564
africastrategy@hotmail.com.
dr.davidmatsanga@yahoo.com.
www.panafricanforumltd.com.
www.africaworldmedia.com
www.africaforumonicc.com
Follow Me On:
Twitter: https://twitter.com/MatsangaDr