01

10

KENYA: CAN A CORRUPT JUDICIARY FIGHT CORRUPTION?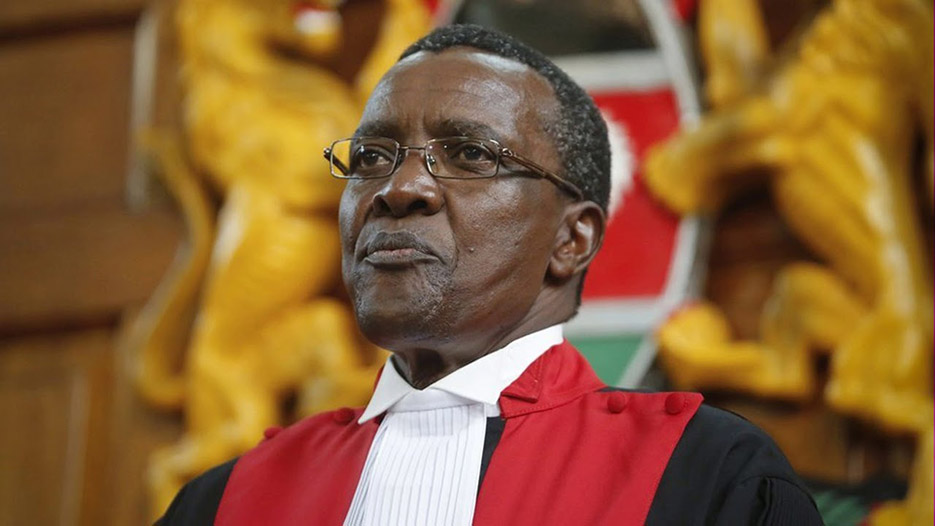 1.Like me or hate me I will not be silenced by the threats by agents or cartels threatening me on my timeline . My role as as human being is to speak up for the good of any community on earth. I have no regrets for standing up for President UHURU Kenyatta.
2. Today the EACC has released another plethora of information regarding corruption in Kenya . The data collected worry any Kenyan staying in this country and any visitor who reads Kenya newspapers aby morning.
3. As write this post there are unscrupulous leaders of cartels and companies have devised many ways to commit fraud against the Kenyan people. You can imagine a grown man coaching people how to look fir tenders in all ministries and other government instructions that are now in "SICKBAY"
4. The tactics range from simple over-billing practices to complex corporate schemes that impose a cost to the taxpayer of hundreds of billions of dollars each year for services never rendered.
5. These corrupt cartels and individuals use their phony companies to swindle these funds in cohort with those entrusted to manage the government kitties. The point men being in the ministries and the parastatals that places under their relatives 's management.
6. Then comes the kickbacks and bribes that make the process of defrauding the country even more smoother for the cartels . The entire PROCUREMENT and SUPPLY DEPARTMENTS in Kenya have been taken hostage by powerful INDIVIDUAL and well connected cartels.
7. As much as the office of the PRESIDENT DCI , NIS and OPP have shown the goodwill to tackle the corruption menace. BUT the JUDICIARY seems to be the weakest link that enables these thieves to walk free.
8. The LOOPHOLES in the CRIMINAL JUSTICE SYSTEM of Kenya where corrupt individuals are given bail by corrupt Judges need to be sealed.
9. They need to be denied bail or bail conditions change where the serve mandatory time as investigations go on . They deserve to languish in remand as they wait for their sentences.
10. These are some of the loopholes that need to be sealed in the incompetent and compromised corrupt judiciary of CJMaraga . Such changes will help to tame graft.
11. N Just like the EACC has published its worrying report can the corrupt JUDICIARY OF JUSTICE MARAGA tell the Kenyans how many people he has jailed on corruption sincePresident Uhuru Kenyatta announces life audit and other measures to curb corruption
.
Thanks
God bless Africa
Dr David Nyekorach Matsanga
Political Consultant/Lobbyist
Pan African Forum Ltd.

Tel: +447930901252
Tel: +254723312564
africastrategy@hotmail.com.
dr.davidmatsanga@yahoo.com.
www.panafricanforumltd.com.
www.africaworldmedia.com
www.africaforumonicc.com
Follow Me On:
Twitter: https://twitter.com/MatsangaDr